With 4G body camera and center management software, Philippine police can do the live response and video monitoring of the big even, emergency event, and important activities.
The total solution of body camera provide the full service for the police department, such as video recording, backup, uploading, management, playback, download, statistics and analysis, evidence collecting and so on.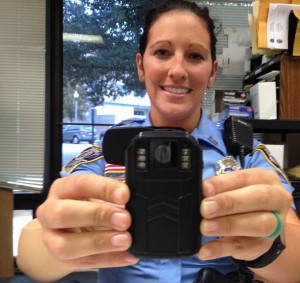 New York police department carry up the body camera during the duty work.