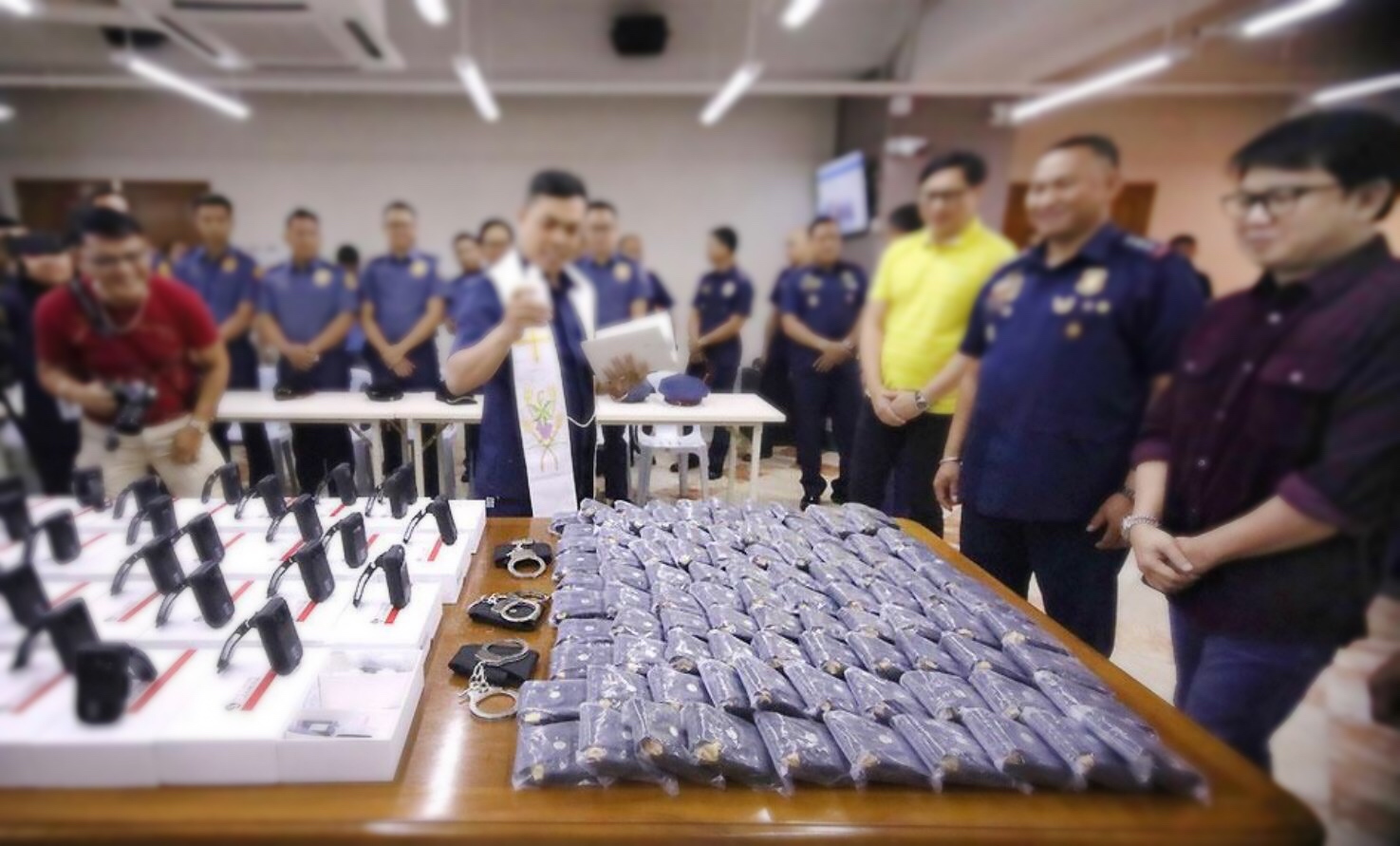 With 4G body camera and center management software, Philippine police can do the live response and video monitoring of the big even, emergency event, and important activities.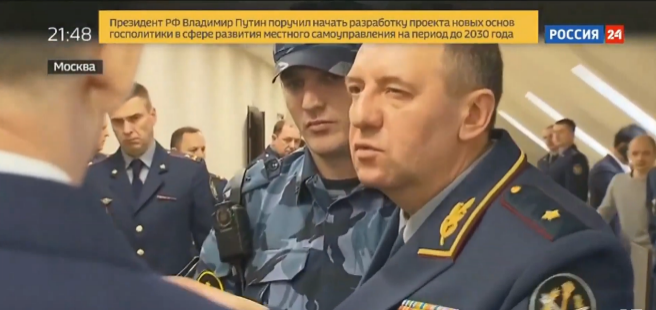 The total solution of body camera provide the full service for the police department, such as video recording, backup, uploading, management, playback, download, statistics and analysis, evidence collecting and so on.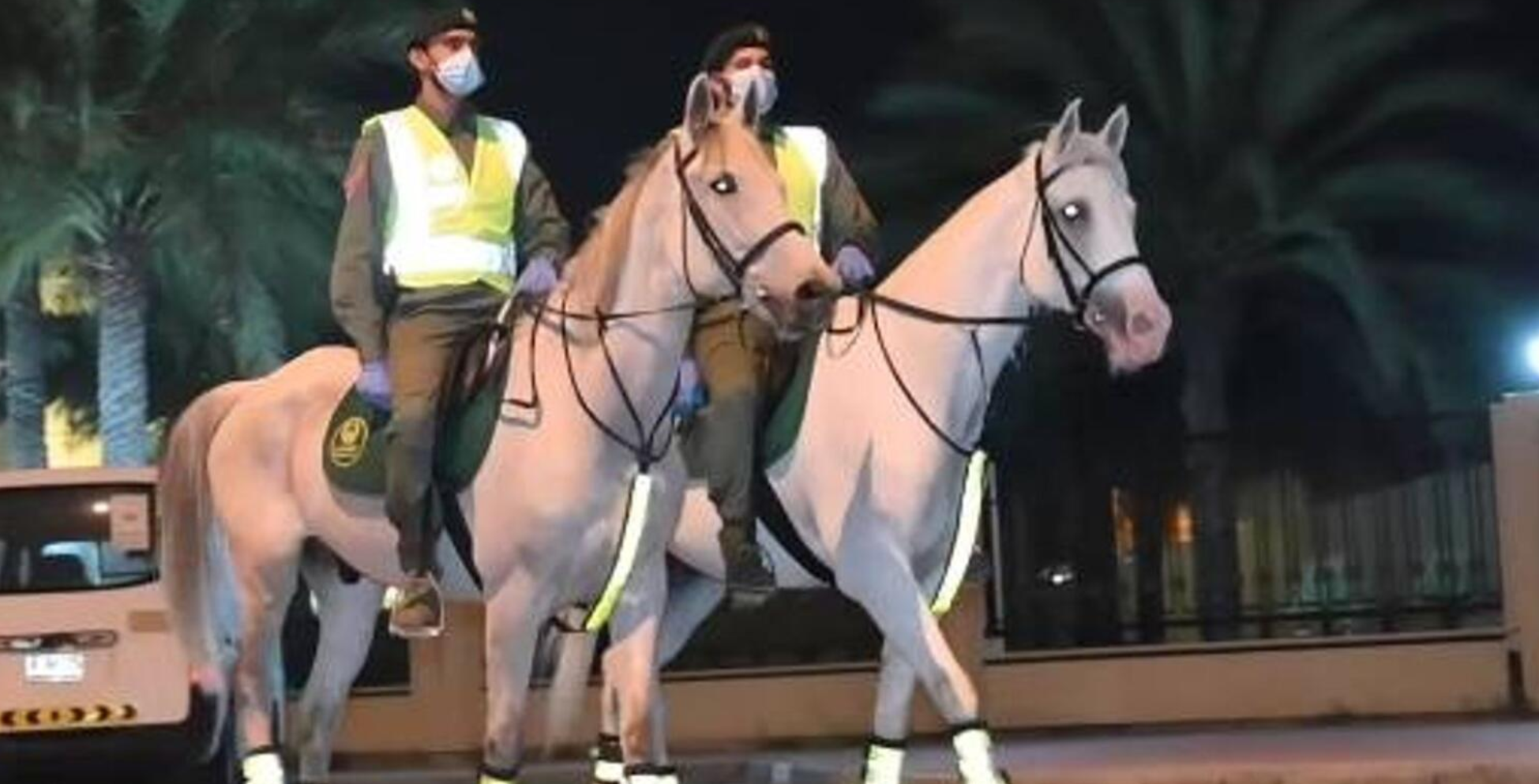 Dubai Police officers carry body cameras attached to their uniforms that will document everything from routine police work to incident response cases.The camera would also film offenders, adding that this would help rebuff claims by some of them that they were mistreated by the police.